AR remote support, AR manual,
and Data Visualization
in One App
From checking on-site IoT data, production information, and work manuals to remote support requests, all situations that may occur during work can be managed with the MAXWORK application.
Web-based
Cross-platform Service
that Does Not Require Installation
It is a web-based cross-platform service that can be used immediately without installing additional software, and with one account, you can select and use the desired device among Android, iOS, PC, and Smart Glasses depending on the situation.
Easy and Simple to Use
At a Reasonable Price
It is a cloud-based SaaS (Software as a Service) that can be used immediately in any field without initial system construction cost.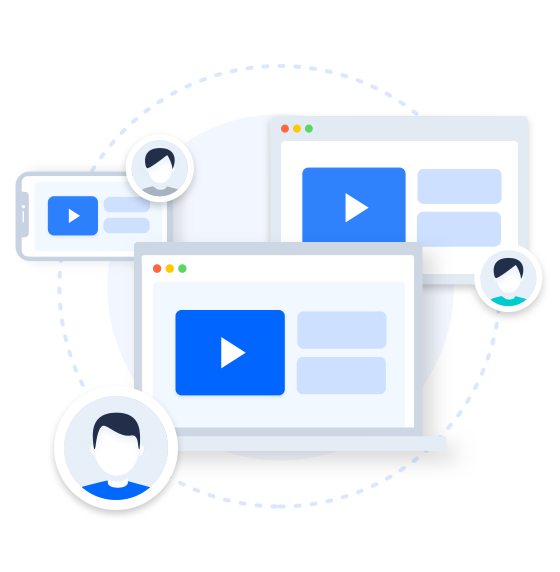 Setting remote assistance scope
according to the purpose of use
You can set the remote support members, scope, and duration with the Workspace feature. Depending on your environment, it can be used as an in-house collaboration tool or as a closed communication tool with partners.
With the Admin's Initial Settings,
All Users Can Start MAWORK
Without Sign-Up
All users can use the service right away without any sign-up process, except for signing up of one super admin who purchases plans. Multiple sub admins can be assigned if necessary for more efficient use of service.
Free trial
for a month
We offer a trial that allows 4 users to try all the features of MAXWORK for free for a month. If it is not upgraded to paid plan, it is automatically terminated, so you can try MAXWORK without any burden.